May 17, 2017 in General Topics
This month I have three different exciting deals to tell you about. My book Revenant Man is a part of them, giving you three ways to try this lead-in novel to my Tyrant Strategy series of military science fiction thrillers.
You'll find it first in the Instafreebie Promo below for FREE books. The reader's sample edition is waiting for you, along with a bevy of sample and full edition books from other authors: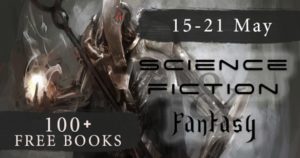 The next way to try the tale is to pick up the full version for a mere $.99. And, look! Here's other authors also highlighting their own $.99 works, some of which are only the price of a cup of coffee through the end of the month…so act fast: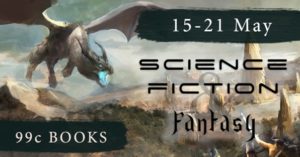 Finally, for those of you in Kindle Unlimited (or considering signing up), we've highlighted the book's inclusion in that program via the below promotion, which also lets you peruse a host of other scifi and fantasy titles available for your reading, right now, with your active KU subscription!
There's a deal here for everyone, and definitely a book here for everyone, too! Enjoy!