September 14, 2017 in Other Stuff
Offers valid September 11th – 17th
Fall is my favorite season, and I hope yours is off to a wonderful start. If you've been in the path of these storms, my prayers are with you.
That said, I do have some good news. We have some deals coming your way. The first of these is a massive free book promotion, in which you can find Parts I and II of the Beacon Saga Serial, alongside more than a hundred other titles: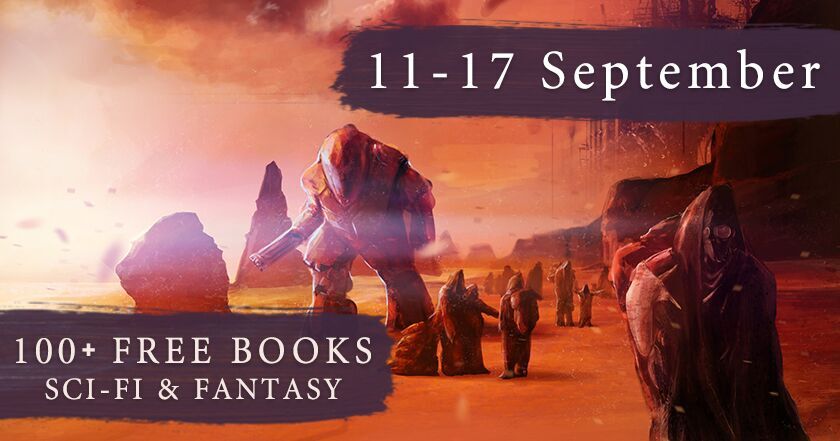 In case you'd rather have a direct link, kindly use: http://sffbookbonanza.com/free-books-sep-2017/
The Prolific Reader
I wanted to send a reminder about author Melanie Tomlin's rather excellent site, where she lists (among other things) permanently free books. Check it out at:
https://theprolificreader.com/
The Third (and Final) Tyrant Strategy Book
Just yesterday I received the draft for the third and final TYRANT STRATEGY book back from my editor. This means it's down to my final review while an artist nails down the artwork, then it'll be on to publication. If you haven't read the first two books in the series, it's an excellent time to start. As of this email, Revenant Man, the first book in the series, is just $.99 and available at the link below:
http://jonathancg.net/revenant-man/
That's it for now. Have a great start to your fall!